At Milestone IT we make connecting you with what you need easy.
You tell us what you want and we will get you what you need. It works in three easy steps.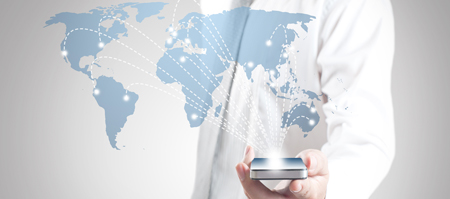 Needs Analysis
We like to start things off by getting a serious idea of exactly what you need.
So much so that we do our best to envisage ourselves in the exact role you describe to us. This enables us to get on with what we do best, making connections.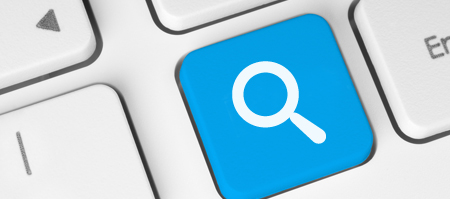 Search and Match
After we've got some background it's time to start the search and match process.
We provide an intuitive tool enabling you to really knuckle down and find what you need. You can search based on a number of key factors that give you the best possible chance of finding what you want quickly. Once you know, we match you up by making the connection.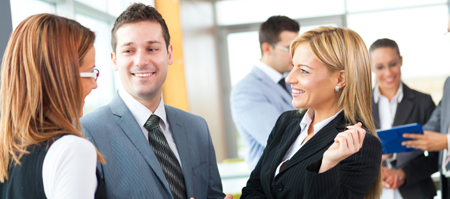 Risk-Free trial
Now that you've made the perfect connection it's time to begin your risk-free trial.
You've now got a real-life opportunity to test how good the decision was. If it isn't the perfect fit, don't worry about it. You won't be liable for any cost and you'll have the ability to make another connection and trial a new engagement or move on. The choice is completely up to you.
The Milestone IT Consultant Screening Process
Prior to a consultant gaining access and their anonymous profile being made available for engagement opportunities, the Milestone IT team conducts a series of checks to ensure only the highest quality consultants profiles are made live.
It works something like this;
1

Consultants register and create a profile

2

Consultants details are screened for quality

3

Relevant background checks and further due diligence conducted on the consultant including;

Technical interview and assessment by a vertical industry specialist
Psychometric assessment
Extensive background checks and industry reputation exploration
Extensive metadata analysis, english score assessment and communication assessment
Cultural fit assessment and value driven analysis Approval

4

Anonymous profile and interview video made available exclusively to clients